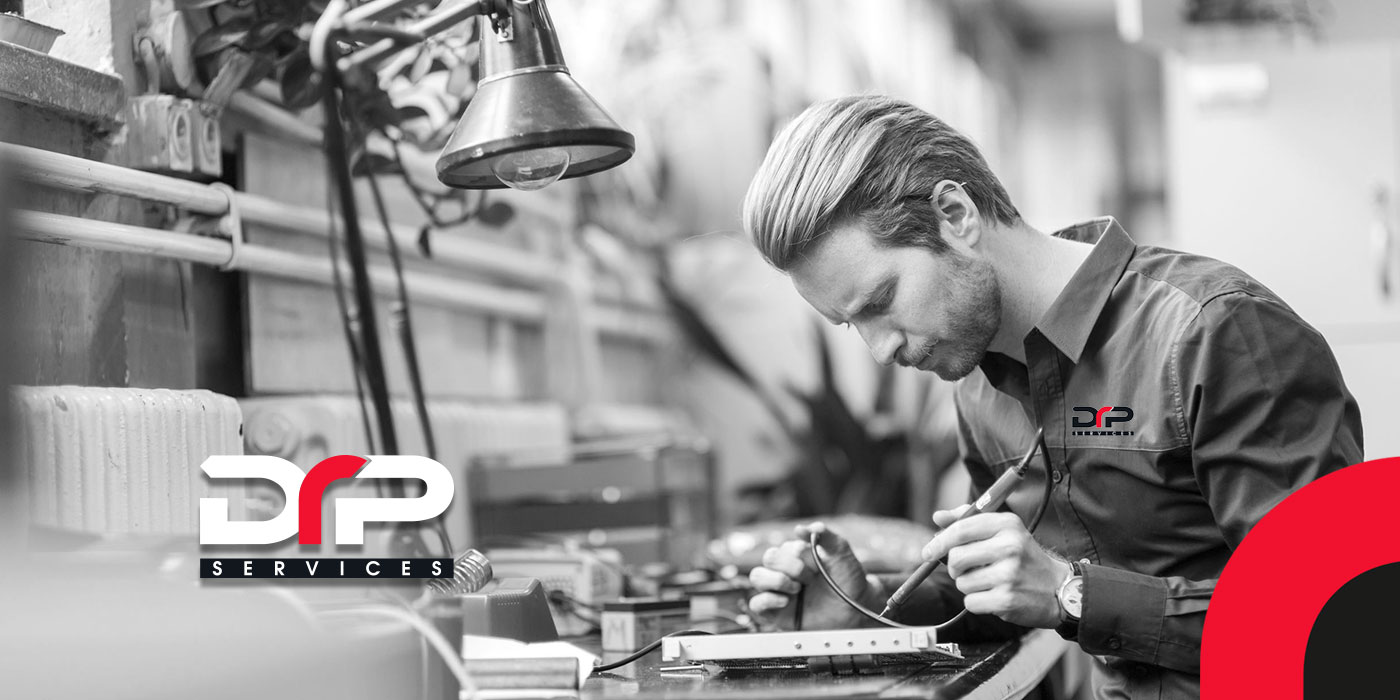 DRP leader in remanufacturing industry services
DRP makes your life easier by minimizing costs and slashing after-sales expenses that constantly drive down your bottom line.
We're innovative, nimble, customer focused and solutions oriented.
We can manage the entire backend of your warranty program and handle everything from reception and inspection, to repairs or remanufacturing, refurbishing to repackaging and distribution.
Whether you're in the small appliances and power tools market, manufacture electronic devices such as televisions and set-top boxes, or are a private-label seller.
LEAVE your warranty SERVICE TO US SO YOU CAN Focus on your core business.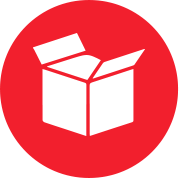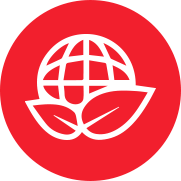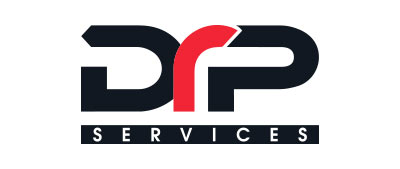 We make your life easier!

DRP Distribution Repair and Packaging Services Inc.
100 Strowger Blvd.
Brockville, Ontario
K6V 5J9 Canada
info@drpservices.com