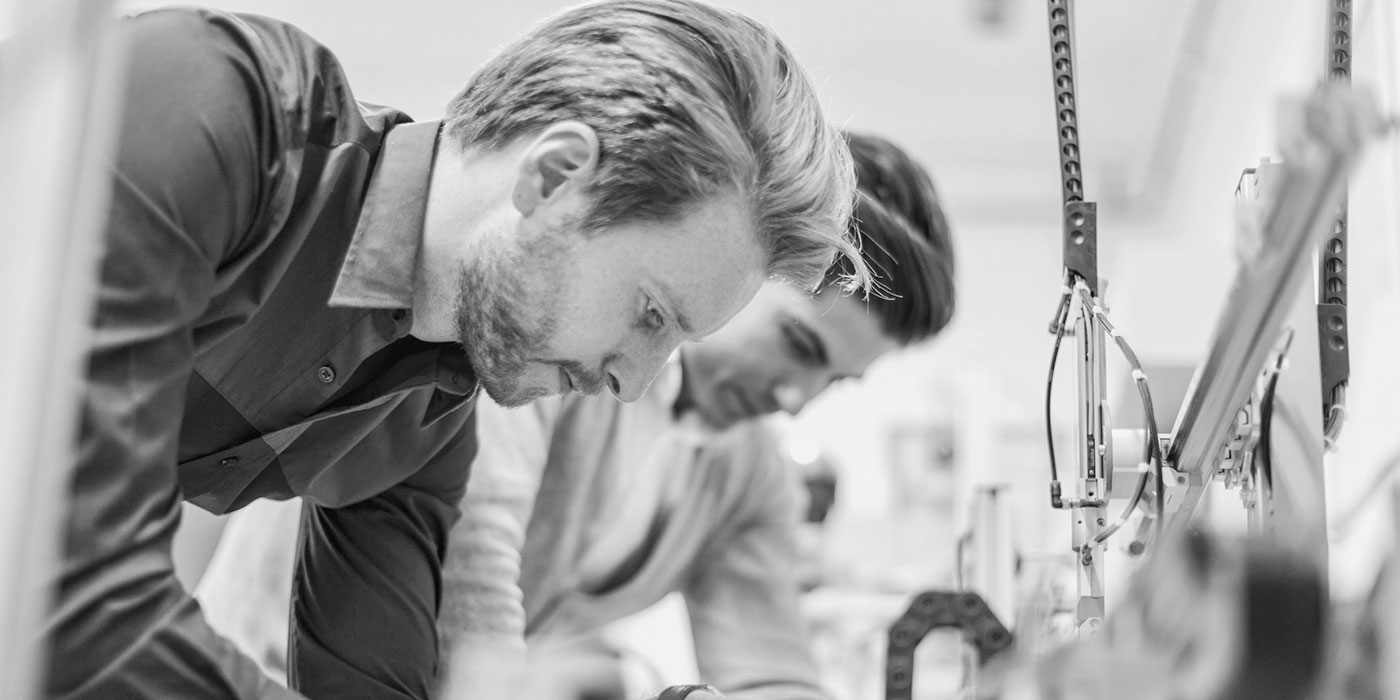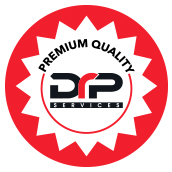 DRP provide premium quality services with experienced, skilled and continuously trained associates.
DRP has successfully been servicing products from premium brands for almost two decades. 
There is a lot involved in building a brand. Whether it is engineering or designing, manufacturing or marketing, the cost is high to gain an adopter of your brand. At DRP we believe we can extend that brand experience by providing the best workmanship and service your customer can expect.

Head office
DRP Distribution Repair and Packaging Services Inc.
100 Strowger Blvd.
Brockville, Ontario
K6V 5J9 Canada
info@drpservices.com
Warehouses 
Halifax
Montreal
Cornwall
Vancouver