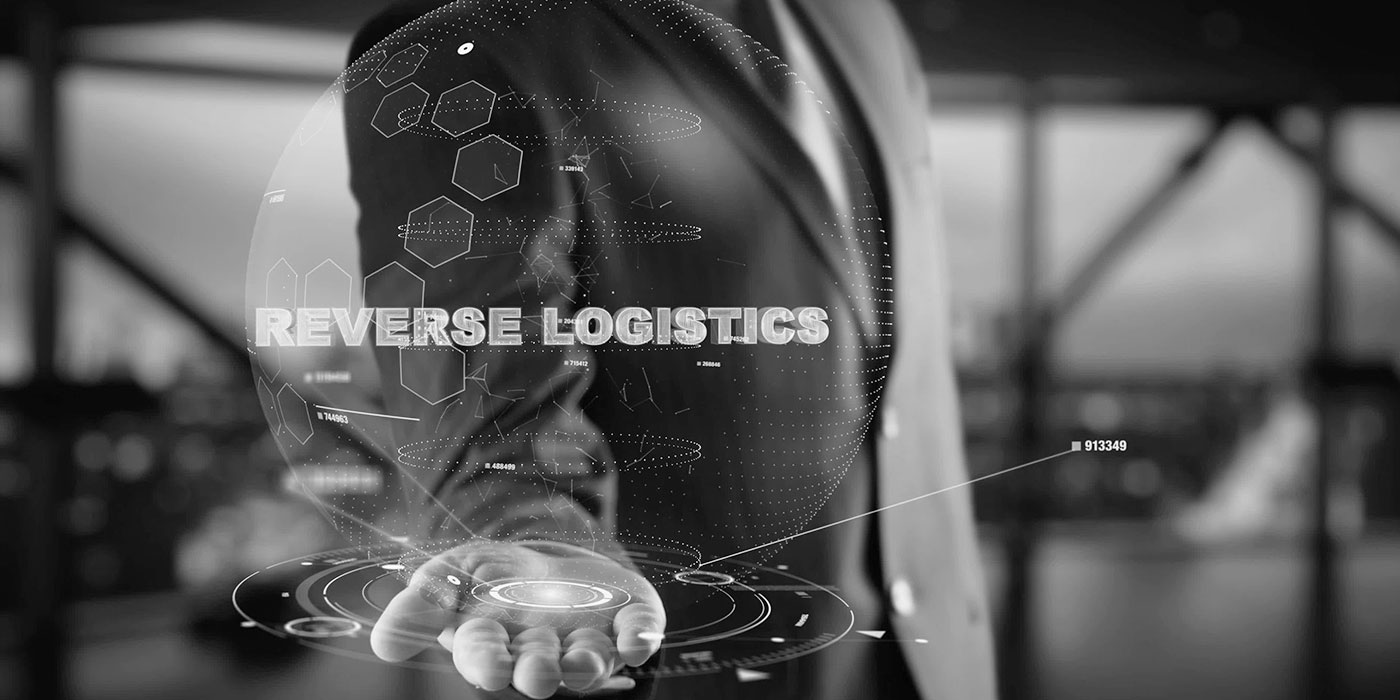 DRP is a growing and expanding company that was established in 2001. DRP specializes in Revers logistics, Returns, Warranty repairs, Refurbishing and Remanufacturing of small appliances, Power tools and other electronics Consumer. DRP provides third party partnership services to support manufacturers of consumer products and retail chains in need of reverse logistics, refurbishing, remanufacturing, rework, specialty packaging, warehousing and product inspection.
Ideally located to service both the US and Canada – DRP's location provides a distinct competitive advantage. Two international bridges within 10 minutes of our facility separate Canada and the US. Our warehouse and factory can accommodate anywhere from 2,000 square feet to 300,000 square feet and is situated on Canada's main thoroughfare, Highway 401. Our receiving warehouses are around Canada; Vancouver, Montreal, Halifax and Cornwall.
If you're a manufacturer based in the US and are tired of dealing with the hassles of cross-border issues, we can make your cross-border business simpler and more cost effective.
A qualified workforce – A highly skilled employee base supports DRP and Brockville, Ontario with skills in information technology, manufacturing, and distribution. Management staff has over 40 years experience in manufacturing environments. Distribution, refurbishing and remanufacturing employees are all highly skilled, cross-trained, and focused on quality.
Proprietary technology that sets DRP apart – DRP uses a proprietary software tracking system designed specifically for the tracking and verifying of returns and refurbishing activities. It generates customizable data on return trends, failure details, repair details, and component failure details. This information provides quality and liability feedback to manufacturers to improve product design, reduce returns, make component manufacturers accountable for failure and, most importantly, improve the bottom line. The system is continually upgraded and improved as new technologies in product tracking methods are developed.
DRP is Going Green! DRP has appointed one of Canada's leading recycler of e-waste to better serve you! With this new contractor DRP's is able to offer R2-certified recycling and end-of-life product management services.

Head office
DRP Distribution Repair and Packaging Services Inc.
100 Strowger Blvd.
Brockville, Ontario
K6V 5J9 Canada
info@drpservices.com
Warehouses 
Halifax
Montreal
Cornwall
Vancouver