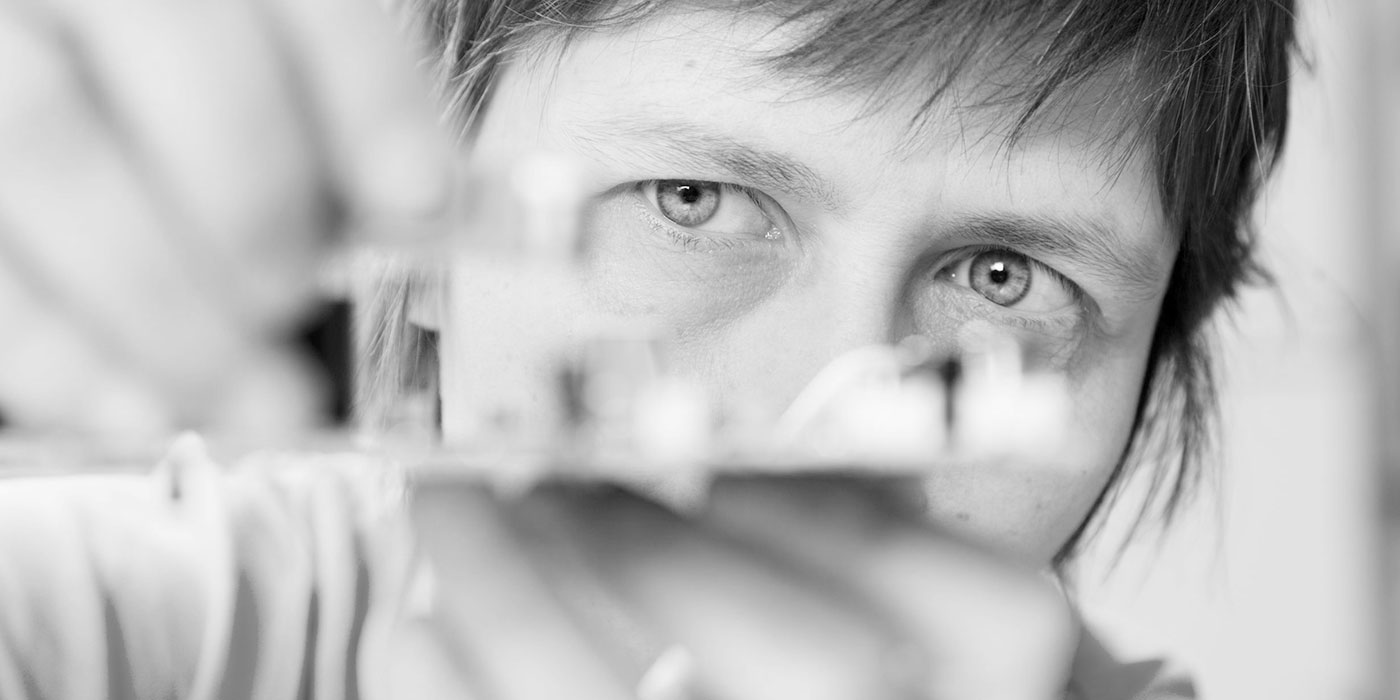 REFURBISHING, REMANUFACTURING, REWORK AND REPAIR SERVICES
We offer quality, cost-effective services.
Key Benefits
All products are refurbished remanufactured to manufacturer specifications.
We use only authorized replacement parts and components.
We offer web-based reporting and a rapid turnaround time.
Capabilities
Our facilities are staffed with experienced technicians and support personnel trained in the latest technologies. Custom inventory and billing programs developed in-house maintain 100% inventory and acquire critical data on each item.
We apply our knowledge of cost reduction and labor-saving methods so you can put your product into production.
Key Benefits
Cost-effective Handling
Direct Distribution
Turn-key Manufacturing
Capabilities
We remanufacture a wide range of products. Our facilities offer a highly flexible means of production, which translates into significantly reduced costs for your company. 
Quality Control – Let our experienced staff give you peace of mind that your product will be in the consumers' hands just the way you planned it.
Assembly/Packaging – We use the latest assembly and packaging methods.
Testing/Repair – Let us put your product to the test with detail-oriented burn-in testing and professional repair options.
INVENTORY MANAGEMENT (cf. MTC)
We offer a complete solution for the management of inventories, large or small. Our ability to track and maintain large inventories using advanced software and scanning technology provides a complete turn-key solution to your company.
Key Benefits
Unique, barcoded tracking on every item received
Customized inventory management application
Customized electronics audit trail reporting
Web-based reporting
Capabilities
''Fingerprinting'' – All items are assigned a unique, barcoded tracking number on reception and scanned into an automated inventory system.
Reporting – Audits are performed daily for accurate accounting of inventory.
Software – We develop our own software that can be customized and tailored to your exact requirements.
DRP is a premier provider of warranty return repairs. We are certified to perform warranty repair on a wide range of products.
We have close to 20 years of experience working in the consumer electronics industry, and no job is too tough for us. Along with the warranty repair service, we offer help in leveraging your return value on large quantity returns.
To complete our full-service circle, DRP offers the capability to distribute your product from our warehouses to anywhere in the world. 
Key Benefits
Timely, direct distribution from our facilities
Reduction in non-value added handling
Inventory devaluation and carrying costs are kept under control
100% verified computer-assisted inventory control
Web based reporting
Capabilities
We take pride in our distribution abilities and staff. We use only the most cost-effective transportation with the highest dependability. 100% inventory is constantly maintained. 
Direct Shipping – We can have your product delivered directly to your customers.
Manifest Generation – Our computer system will generate a manifest for each shipment.
Discrepancies – We question and resolve all discrepancies in manifest and inventories.

Head office
DRP Distribution Repair and Packaging Services Inc.
100 Strowger Blvd.
Brockville, Ontario
K6V 5J9 Canada
info@drpservices.com
Warehouses 
Halifax
Montreal
Cornwall
Vancouver